CREATOR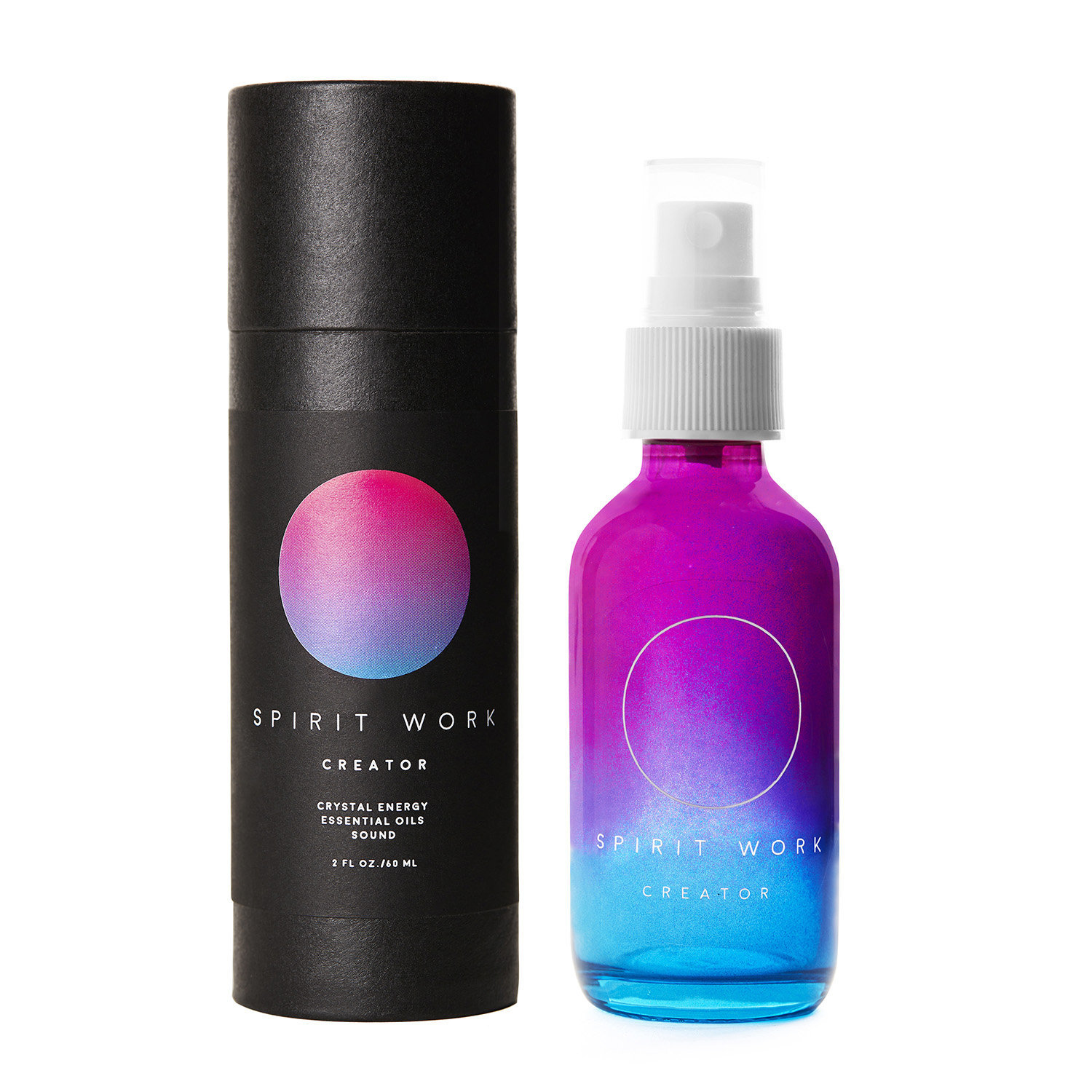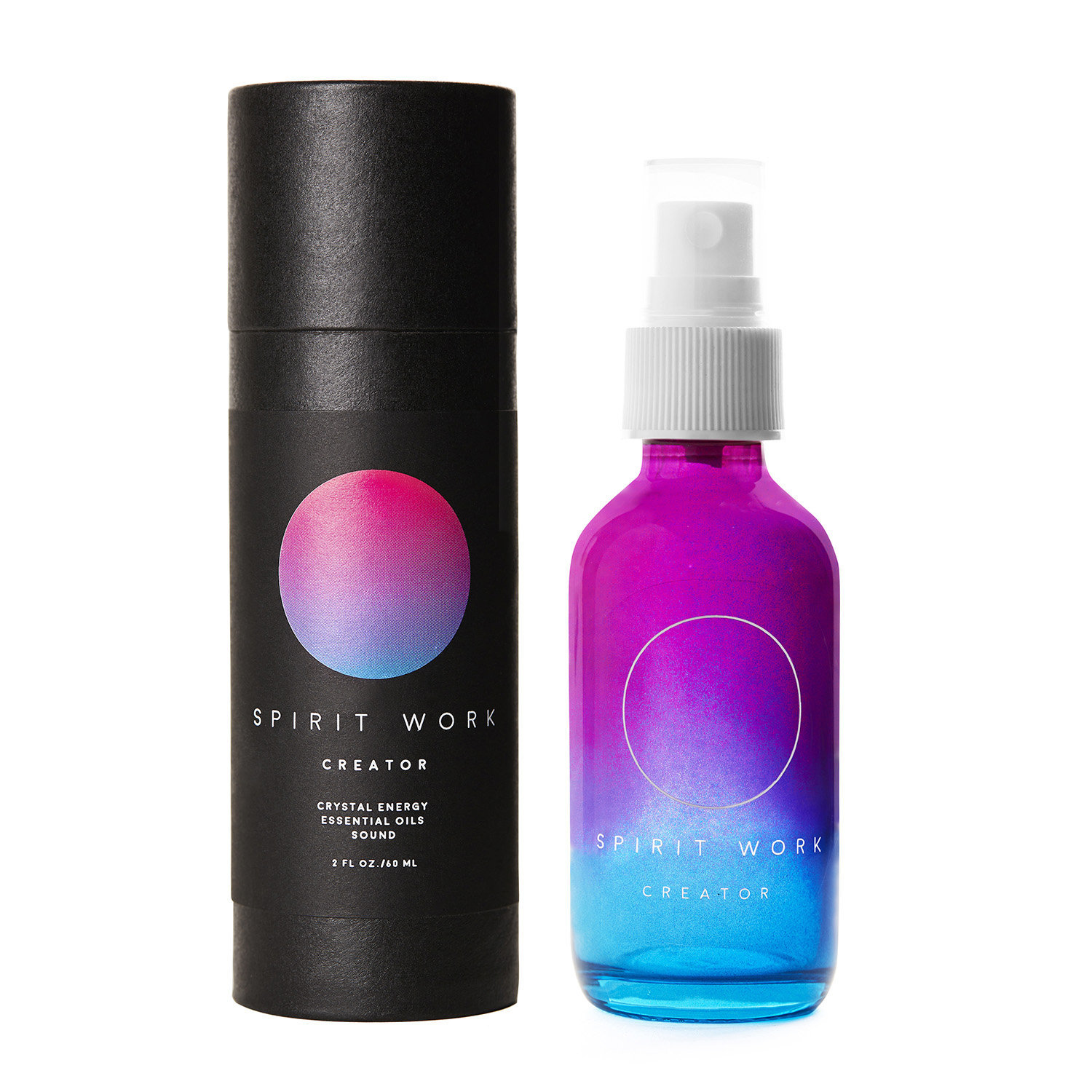 CREATOR
Clarify, Discover, Grow.
Our Best Seller!
Moss Agate, Fluorite Crystal Essences
A grounding blend of Palo Santo, Clary Sage, and Neroli essential oils anchors this mist to assist in organization and bringing forth new ideas and projects into the world.

CREATOR is a grounding mist for creativity and organization. To what ideas will you give birth? What seeds of intention need cultivation?

Your purchase of CREATOR includes a beautiful digital booklet with detailed instructions and descriptions, affirmations, a custom guided meditation, and music download.

CREATOR is your key to removing energetic blocks so that you can integrate inspiration into a comprehensible, workable vision. Whether you're cleaning and clearing your physical space, or executing a feat of creative alchemy – from writing, painting, or performing, to caregiving or gardening – the elements of CREATOR nurture your vision.

Fluorite is a cosmic cleanser that will awaken your intuition, organize your thoughts, and refresh your energy, while Moss Agate summons the possibilities of invention and creation with its earthy vibration of growth.

An uplifting blend of essential oils including vibrant holy wood Palo Santo and sweet Clary Sage nurture and protect you as you create new patterns of being.

Every bottle of CREATOR is Reiki-charged with healing intention for the highest good of the recipient. This mist is a conduit for this magnificent energy, bringing you the light of peace and the highest vibrations of love with every spray.
2 oz.


About SPIRIT WORK

SPIRIT WORK begins with your intention to call in or release energy. Shake gently and spray 2-3 times, as often as needed. May be used as a smudge spray, meditation aid, on linens or yoga mat, as a body spray, and for travel.

SPIRIT WORK clears your personal energy; transforms the energy of your environment; aligns you with your higher self; uplifts your senses with aromatherapy, and is an essential tool in your spiritual hygiene routine.

For external use only. Do not use near eyes or mucus membranes. Keep away from children.

If you have a specific allergy or sensitivity, do not use ingredients that may trigger a reaction. A patch test is recommended for fabrics and skin. Discontinue use if a reaction occurs. If you are pregnant, nursing, or under a doctor's care, consult your physician.

For educational purposes only. This product and information is not intended to diagnose, treat, cure, or prevent any disease. These statements have not been evaluated by the Food and Drug Administration.