The Complete Set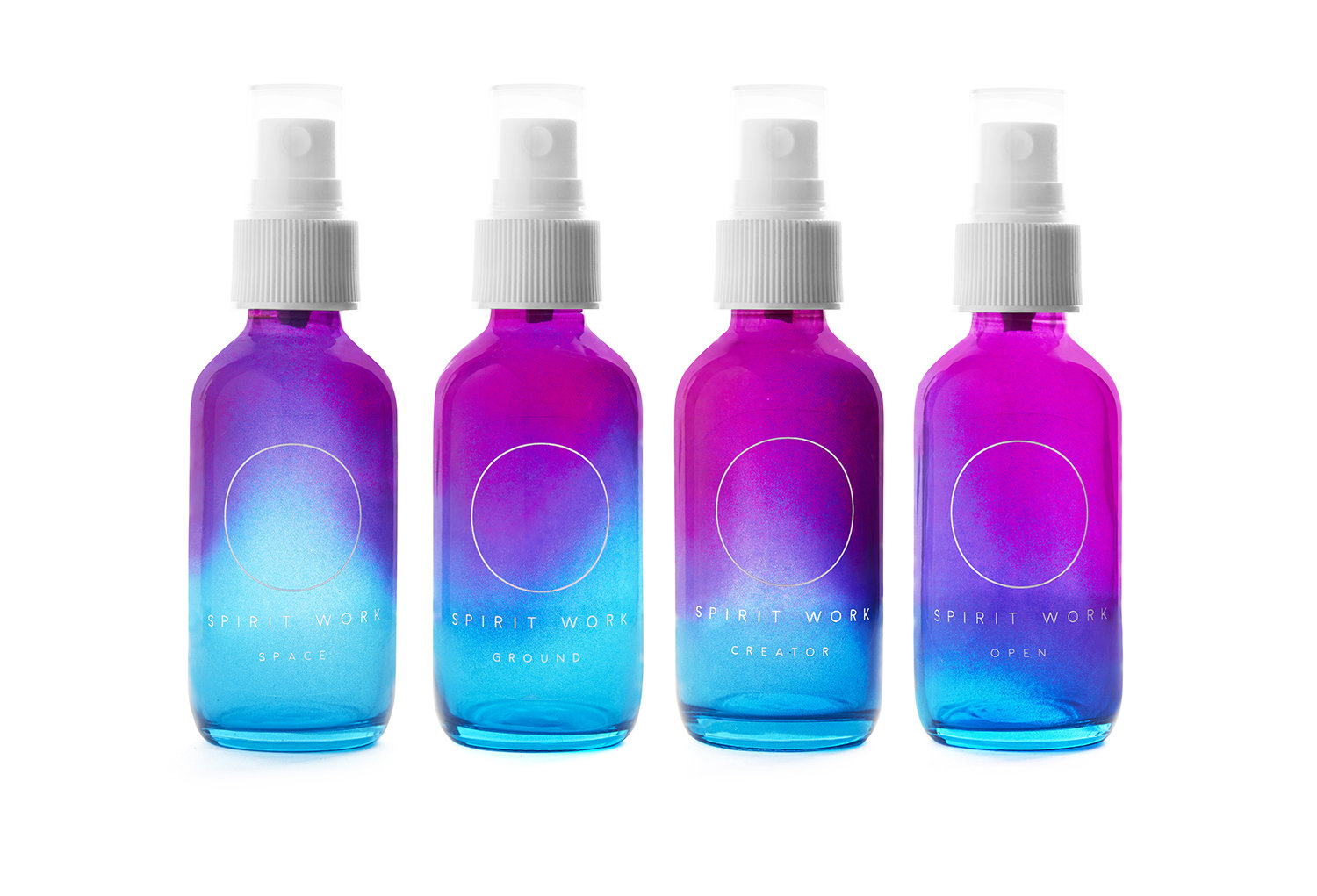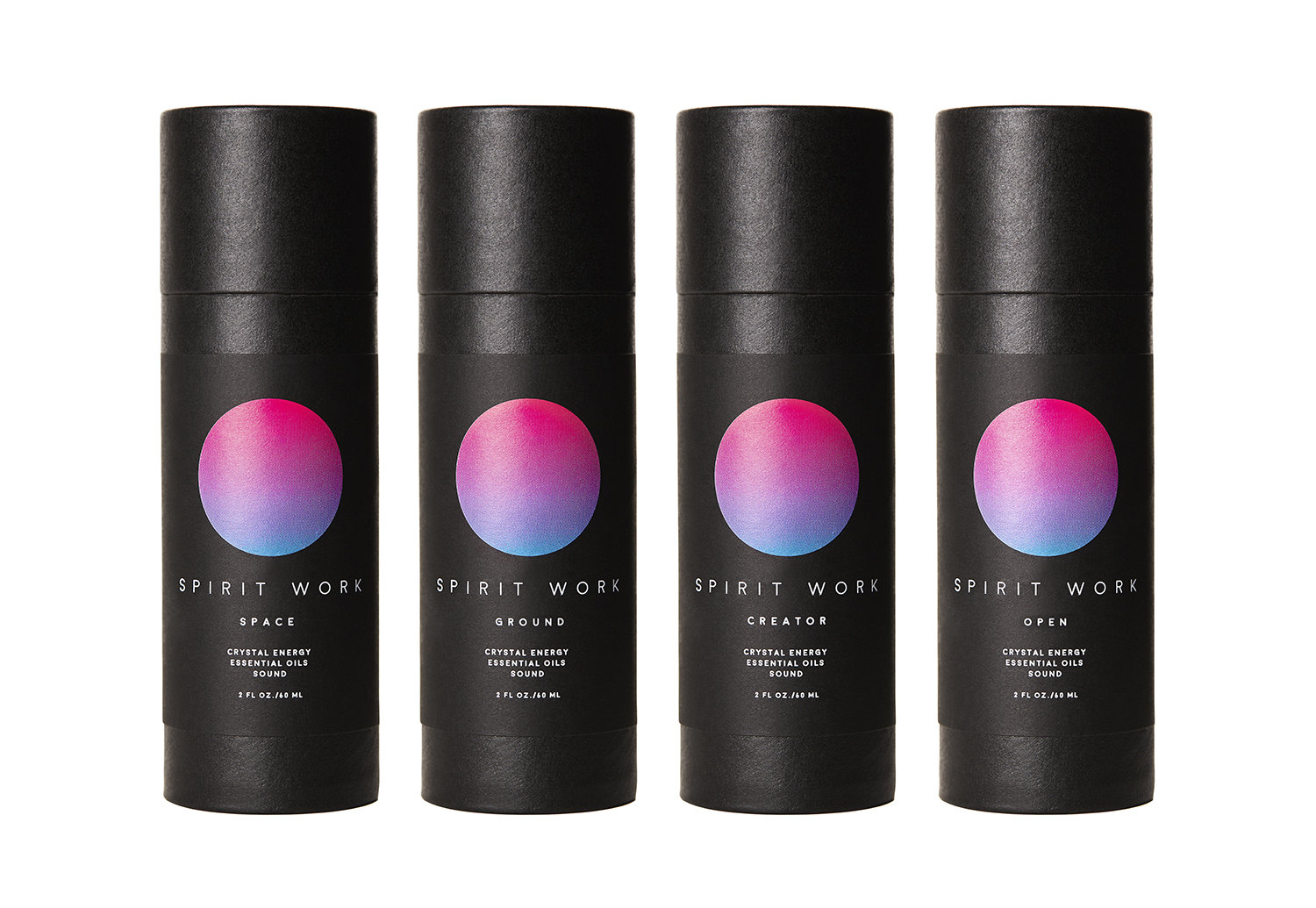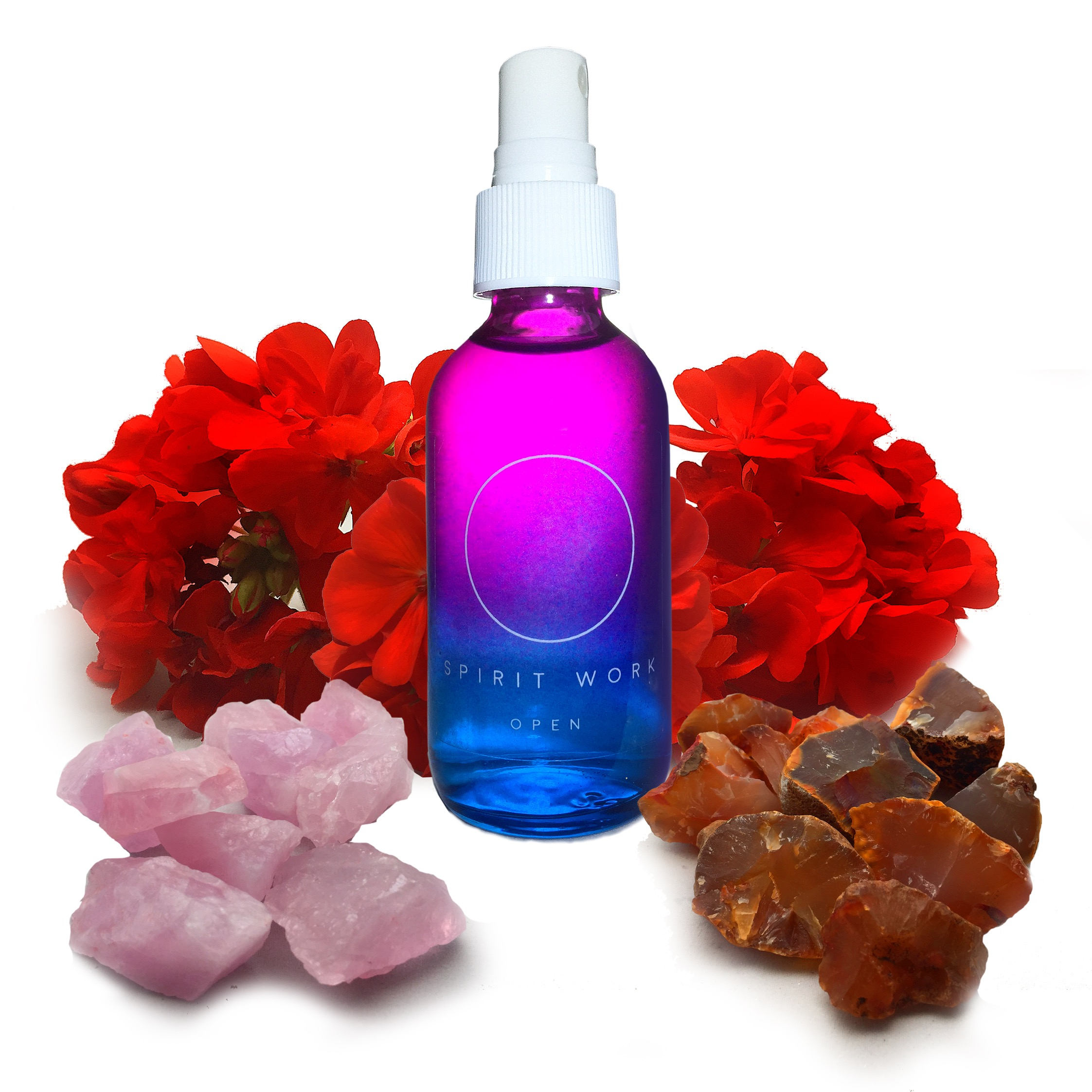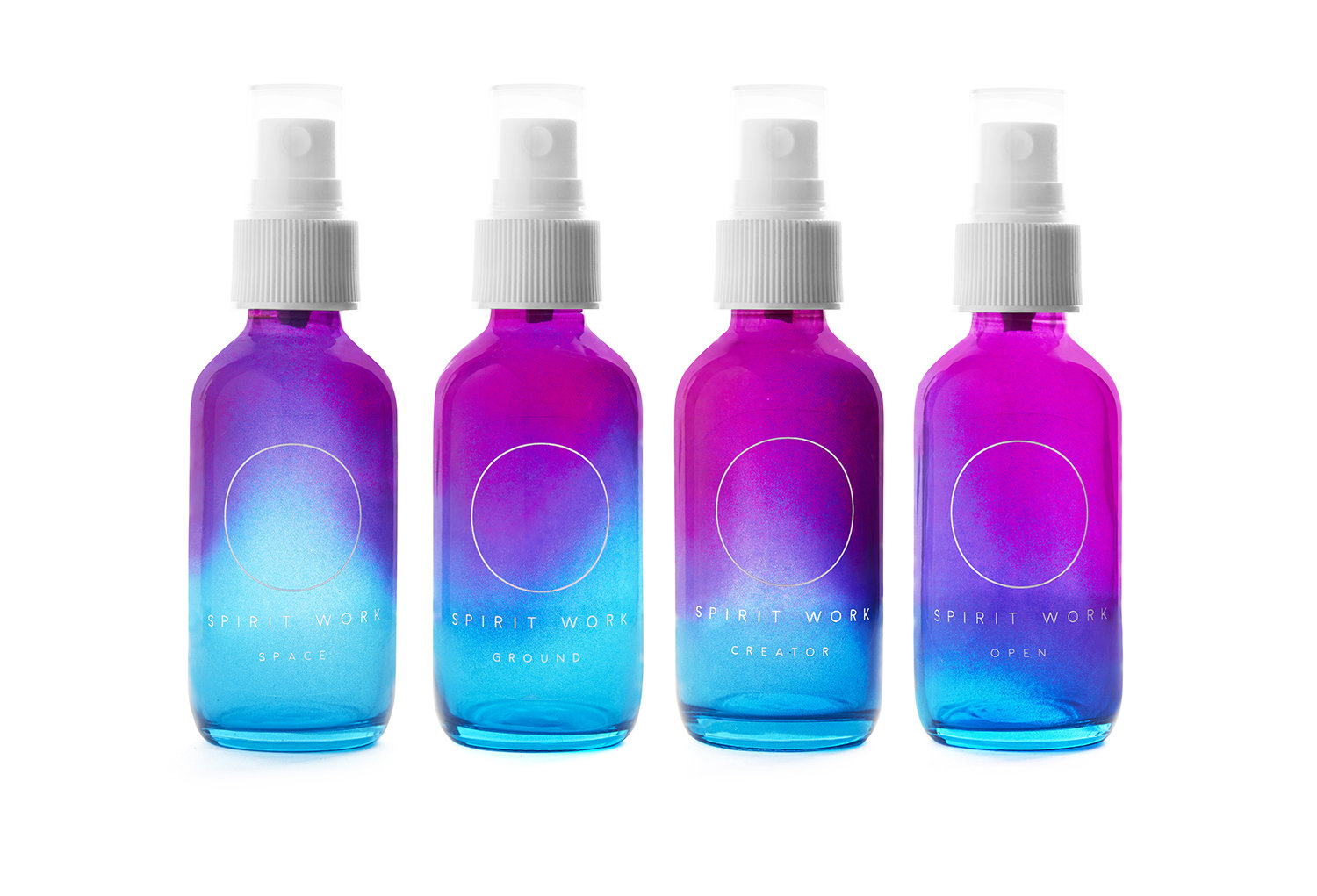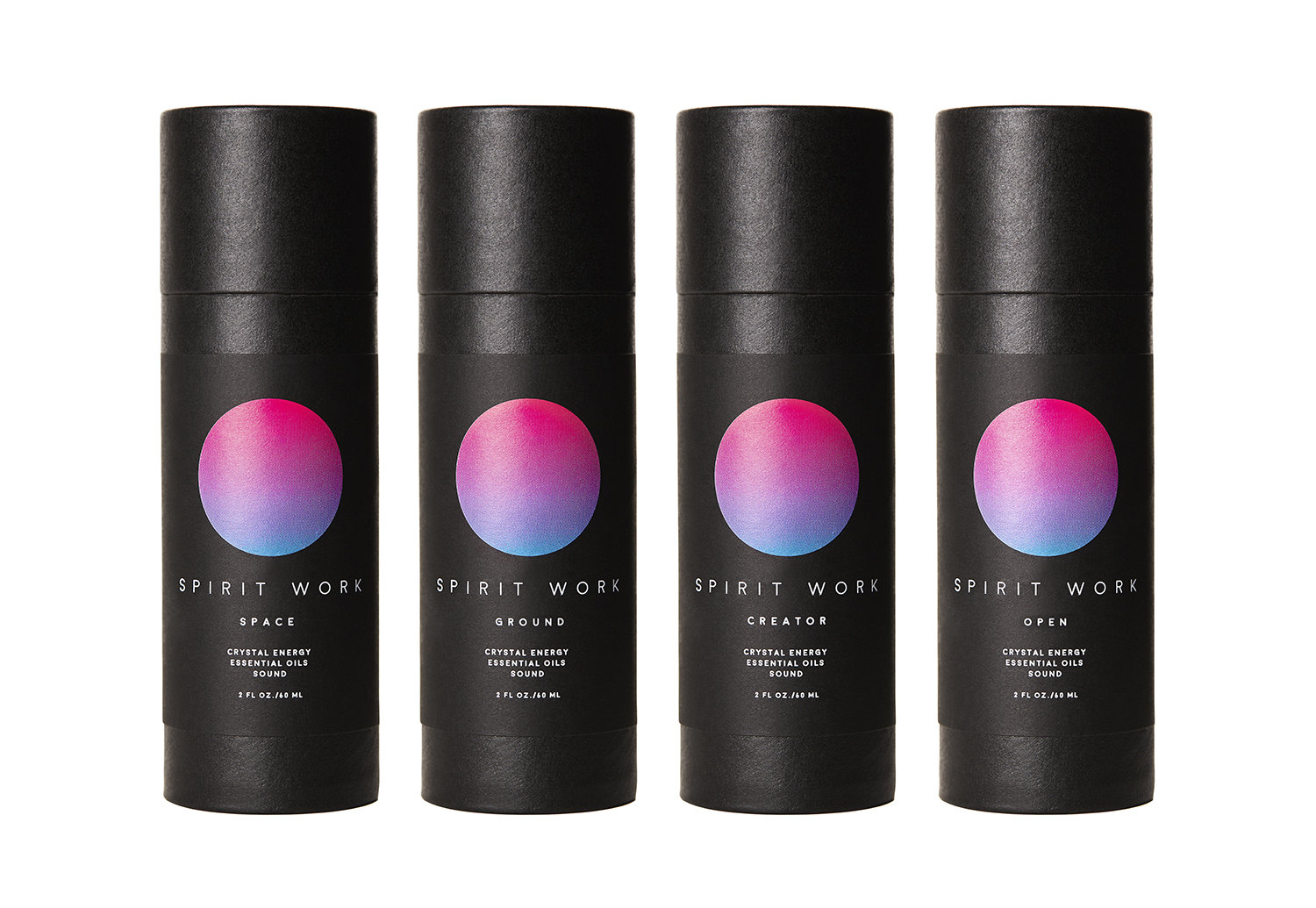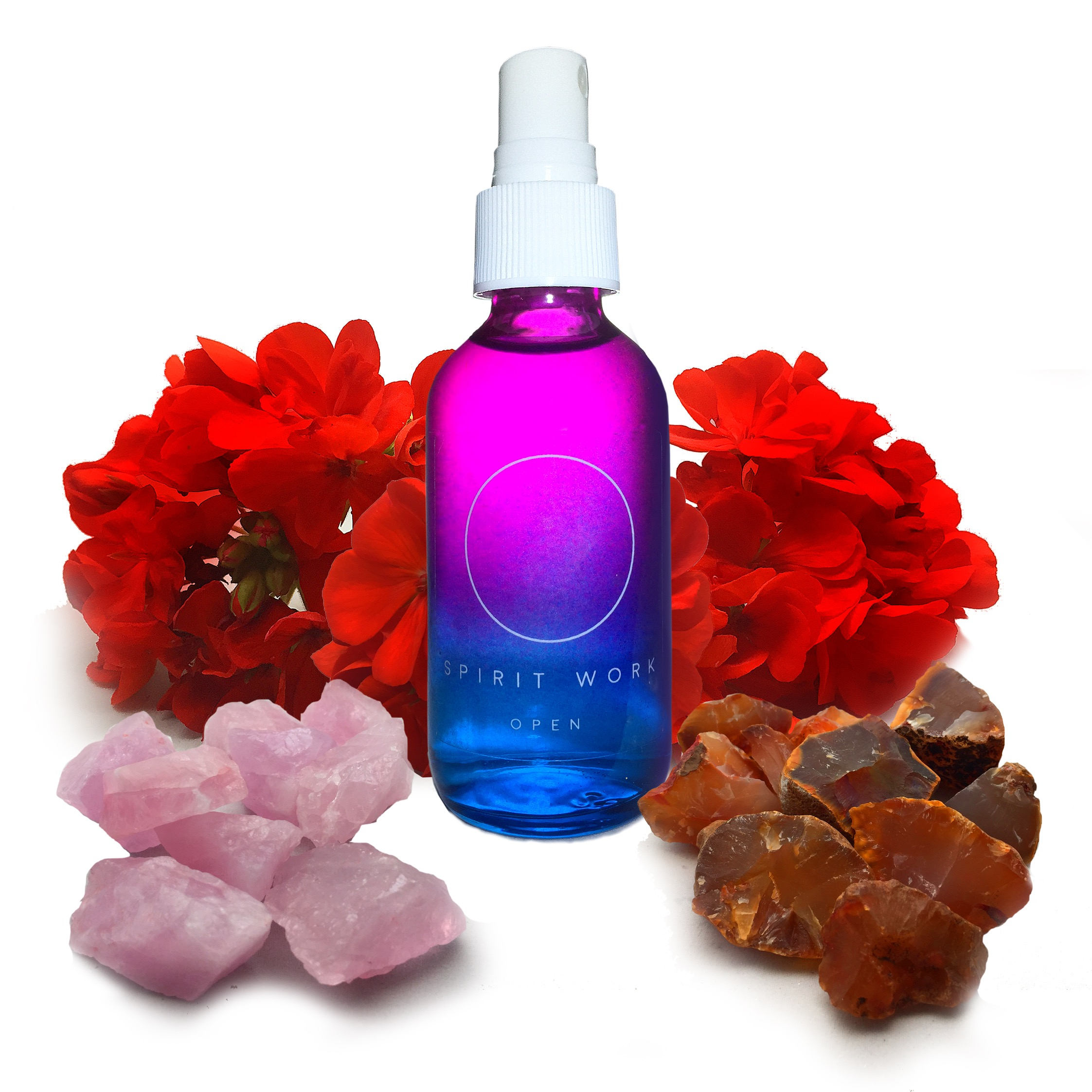 The Complete Set
SPIRIT WORK is what we do when we set intentions to release or call in energy. This set includes all 4 varieties of SPIRIT WORK and will help you create an energetic sanctuary anywhere. Each variety is different - give some away, or keep for yourself.

SPIRIT WORK is the only energetic mist that comes with a beautiful digital guidebook and music download.


CREATOR: Clarify, Discover, Grow.
Moss Agate, Fluorite
A grounding Palo Santo blend anchors this mist to assist in organization and bringing forth new ideas and projects into the world.

GROUND: Center, Protect, Heal.
Black Tourmaline, Bloodstone
This mist centers your senses with an earthy Vetiver blend, while grounding and cleansing crystal essences transmute negative vibrations.

OPEN: Receive, Love, Express.
Rose Quartz, Carnelian
Sweet Geranium and Grapefruit uplift and unlock your heart center to activate love and courage.

SPACE: Relax, Release, Ascend.
Amethyst, Selenite, Lepidolite
A soothing Lavender blend and calming crystal essences create a sanctuary of quiet and peace.

About SPIRIT WORK

SPIRIT WORK connects us to the healing vibrations of essential oils, crystal essences, and Reiki energy. When we collaborate with these energies, we shift our consciousness and evolve our lives.

SPIRIT WORK begins with your intention to call in or release energy. Shake gently and spray 2-3 times, as often as needed. May be used as a smudge spray, meditation aid, on linens or yoga mat, as a body spray, and for travel.

SPIRIT WORK clears your personal energy; transforms the energy of your environment; aligns you with your higher self; uplifts your senses with aromatherapy, and is an essential tool in your spiritual hygiene routine.